A dry, naturally sparkling drink with flavourful acidity, made from 100% birch sap. An exclusive non-alcoholic and healthy alternative to wine that is very suitable as a mealtime drink.
How the birch sap is harvested during a short and intense period, when the frost has just left the ground and the sap is rising. How we ferment the sap in two batches, with the second batch taking place inside the bottle.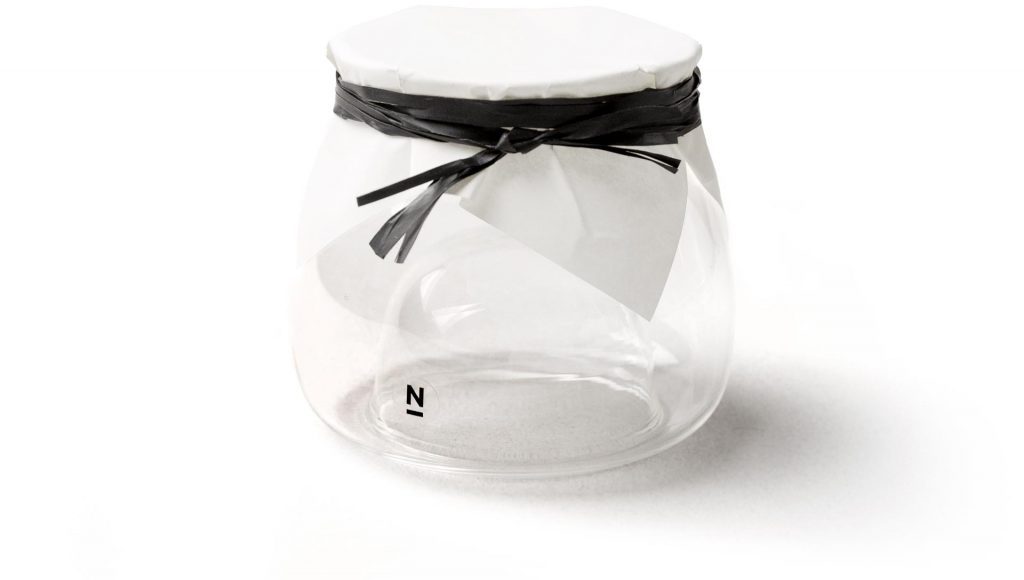 Halo - the glass for Björksoda
A glass designed to preserve the finesse of Björksoda's bubbles. Created by the designer Javier Masa, whose design was inspired by the "the sensational product, an exclusive sparkling elixir from the Swedish forest".