The ritual of the bubbles
The Halo glass is the result of a collaboration between Björksoda and NMASA Design. A glass designed to preserve the finesse of Björksoda's bubbles when serving the beverage and create a visually appealing experience that intensifies the qualities, nuances and flavours of the naturally fermented birch sap.
Javier Masa of NMASA Design tells us himself:
"It all started with Björksoda, an exclusive sparkling drink made from pure naturally fermented birch sap, a precious elixir from the Swedish forest. It stands out for its dry flavour, unique character and crisp bubbles resulting from its double fermentation process. Birch soda is a healthy alternative for those who want to enjoy a glass of non-alcoholic refined bubbles!
Attracted by this sensational product, I fantasised about the idea of designing a glass whose shape would embrace the unique properties of this exclusive sparkling elixir from the Swedish forest. The result is the Halo glass, a delicate object inspired by centuries of European sparkling drinks, Asian ceramics and Scandinavian design."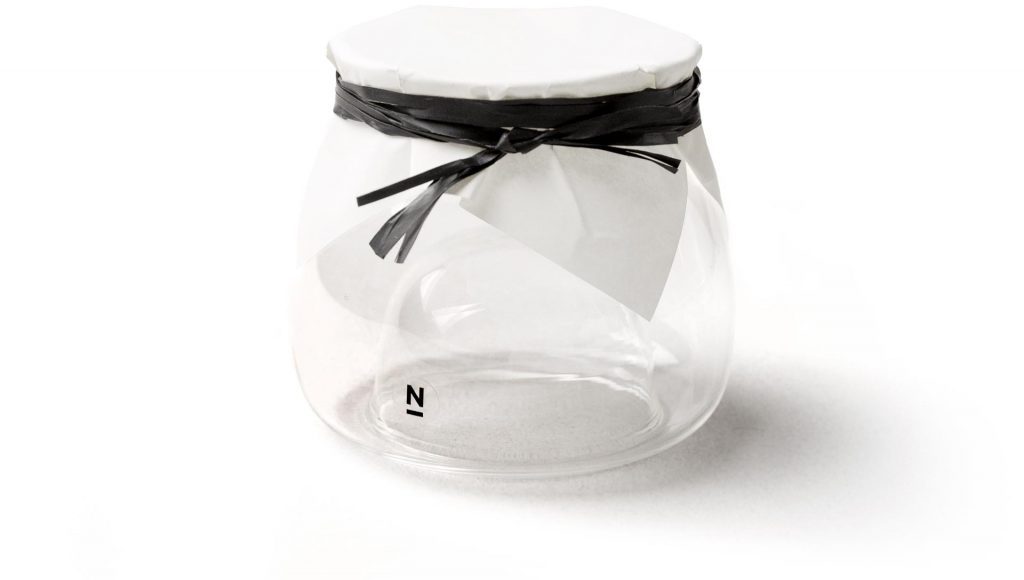 HALO glass is currently produced on a small scale and to order. Are you or your organisation interested in Halo glass? Contact Javier Masa, at j.masa@nmasadesign.com.
About NMASA Design - Javier Masa
Creative design studio based in Malmö focusing on the improvement of people's living environment and experiences through design. NMASA's experimental approach aims to provide innovative solutions and concepts that tell inspiring stories, explore sustainability issues and add value to brands and businesses. Our work covers many areas, from art direction and research services to conceptualising and developing exciting ideas in food design, interior design and fashion.